7 Songs Essential for Spring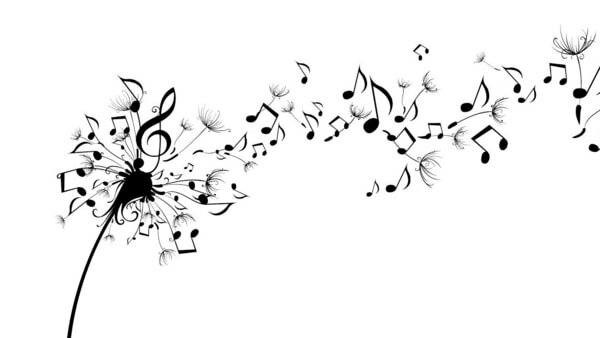 Spring brings sun and flowers, and with that better moods all around. With warm weather right around the corner, it's time for some spring-themed music. If you are looking for some new tunes to lighten the mood as we shift from dark winter to sunny spring, look no further. Below are seven songs that are essential this spring season. 
Everlong by Foo Fighters 
Spring is both a time of reflection and a time to look forward and form some good habits. If you want some solid classic rock from the 90s to remind you of the past, Everlong leaves you in a good mood from the catchy guitar riffs and punching drum beat. 
Passionfruit by Drake 
Even the title is enough to give off that spring vibe we're trying to capture. The rhythmic beat bumping in the background, mixed with Drake's smooth lyricism will be sure to enhance the new warm weather. 
Just A Kid by Mac Miller
The synth-laden beats and the energetic verses are perfect for springtime and feeling like a kid again. The flow and rhyme is effortless, and the production is fresh and relaxing- a perfect accompaniment for a spring day. 
Walcott by Vampire Weekend
This song is just plain simple and refreshing. An indie song you could have on repeat whenever, wherever. The preppy beat emulates the feeling of sunshine, and is sure to put you in a good mood. The upbeat lyrics of Cape Cod will remind you of past beach trips and spring break adventures. 
Begin (feat. Wales) by Shallou
If you don't care for lyrics or vocals, this song is for you. This song feels as if it's made for a spring morning or a drive to the beach, with the bubbly, upbeat synth carrying it's way throughout the song. With touches of both house and indie genres, "Begin" is a new sound to be enjoyed in a new season. 
Head Over Heels by Tears for Fears
A classic. Maybe you don't like rock or hip hop or indie music. Maybe you enjoy a good throwback. The clean synth, dreamy sounds, and swooning chorus will have you listening on repeat. Spring is a season of new love, and the lyricism here perfectly encapsulates those feelings. 
Dancing In the Courthouse by Dominic Fike 
This song is the most recent addition in Dominic Fike's discography. With its captivating chorus and resonating lyrics this song will for sure stay stuck in your head. Its upbeat sound is perfect for spring.