How the president of the science national honor society spends her Sundays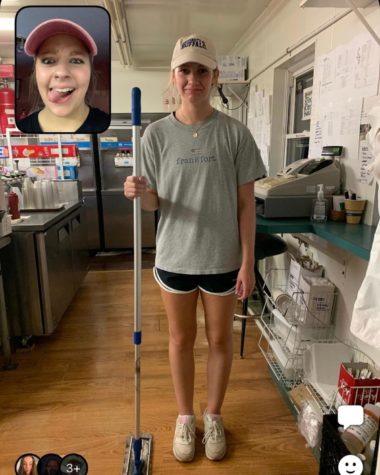 "I'm really busy during the school week with my AP classes and all my extracurriculars, so having time on the weekends is really important to me. Things get pushed aside during the week and I need that time for myself on Sundays." Zoe stated. As many people, of all ages will agree…"Sometimes life just gets in the way." 
Zoe Lassetter, 17, is an average senior in high school. Involved in sports like varsity swim, clubs like National Art Honor Society and has a part time job. After a grueling week, Zoe feels the need to reset and get ready for another challenging, yet compelling week. She spends her Sundays unwinding and indulging in some much needed self care. 
LATE I wake up around 10-11AM on Sunday's, as they are the only day I can always sleep in. With school and swim practice every other day of the week, I enjoy my sleep when I can. 
BAGEL Stopping at Uncommon Grounds for my morning bagel and coffee is like a premature reward for all of the week's hardships. I always order the same thing, an everything bagel in some form. Some days, I'm in the mood for a bacon egg and cheese sandwich. Other days, it's just cream cheese. One thing is for sure, I will always make my own iced coffee at home. It's one easy way I can save some money. I will always have enough money for a good bagel, however. Lately, I've been using the pumpkin spice creamer from Starbucks for my iced coffee. I am ready for all things to fall.
ERRANDS If my Sunday is one thing, it is a gas day. I always like to fill up the tank of my Honda Civic, conveniently named Cecilia. She's named after my favorite New Girl character, as well as a Simon and Garfunkel song, some of my favorite things. I then go to target as I usually need to stock up on my granola bars. I really like the KIND chocolate peanut butter bars. They help me get through the week at school and swim practice. 
UNWIND Once I get home from Target, I sit down and eat my bagel and make my iced coffee for myself. I try to take my time as I know what's coming next, homework. After sitting for a while, I feel the need to be productive, so instead of immediately doing my homework, it's time to put some laundry away and clean my room. It gets pretty messy during the week. The most important thing is to make my bed. It helps me feel as if one aspect of my room is clean and taken care of, instead of complete chaos all the time. 
PROCRASTINATION After my room is clean, I finally begin some of my homework. I never finish it all at once, giving myself a break. SOme Sundays, that could mean that it's time to make myself some lunch. Other days, it means that it's time to indulge in whatever book I'm reading at the moment. It's usually a constant cycle; homework, read, lunch, more homework, read.
ICE CREAM During the summer months, Sunday nights are usually filled with work. Not just homework, but my part time job of working at a local ice cream shop. I like my job, but some days it can be exhausting. I always get home between 8:30-9. Floor time is a necessity after work. I want to lie down, but I just cleaned my room and made my bed, so the floor is the next best option. I need my decompression time after dealing with customers all night.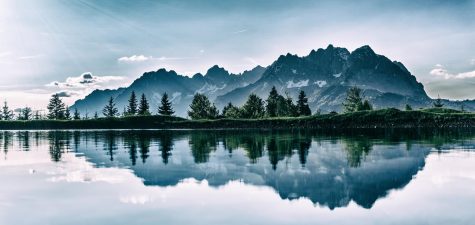 END Once I remove myself from the floor, it's time for family dinner. I then take a shower so I can actually get into bed without being dirty, and finish any homework if needed. The rest of the night is filled with socialization and entertainment. Once I've had enough, it lights out around 11 and time to start yet another week.